Capgemini Invent
13 October, 2021 kl. 17:15

-

21:00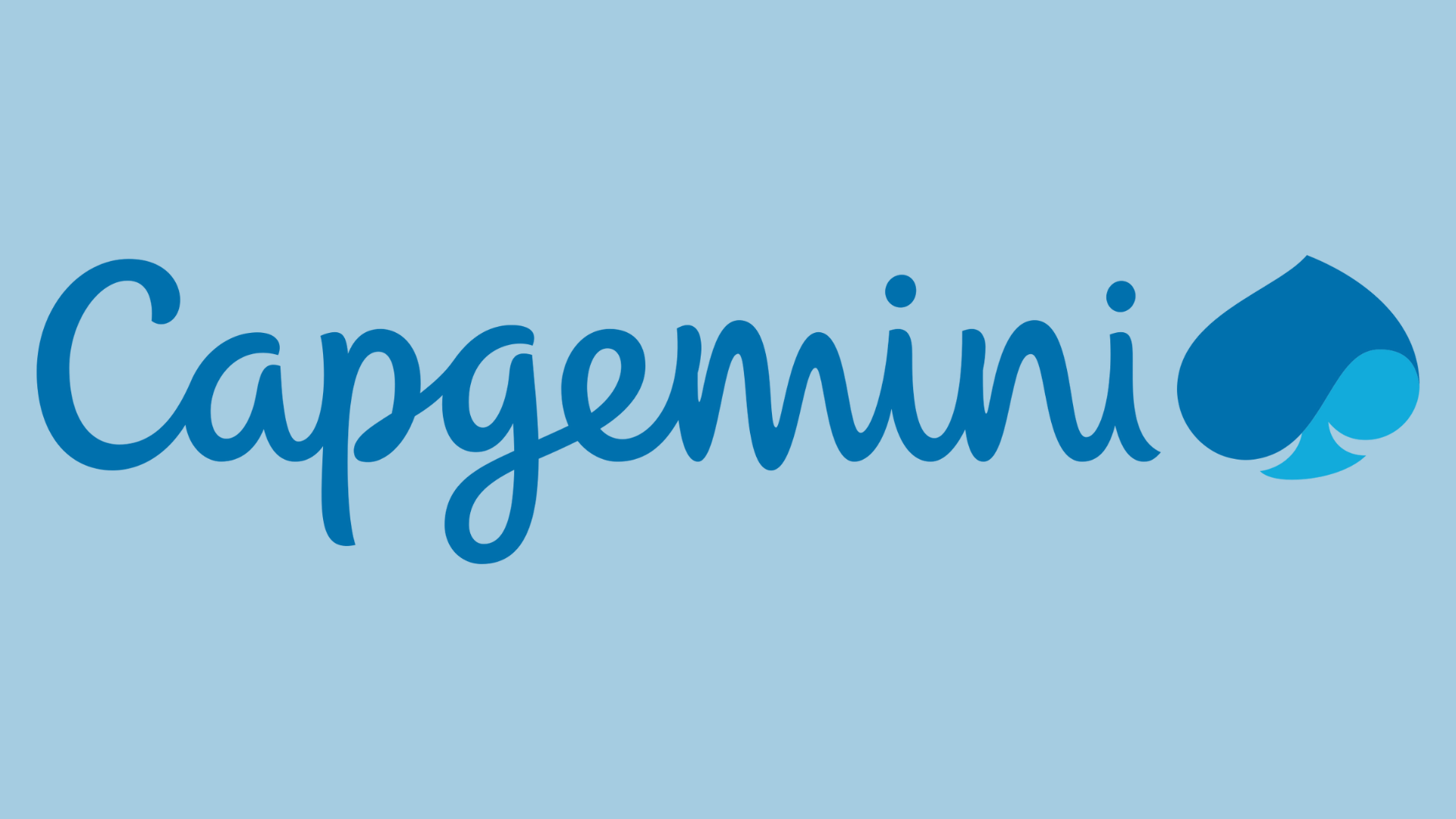 SweDen Students x Capgemini Invent – CBS 2021
Tillsammans med Capgemini vill vi bjuda in er till event den 13 Oktober på campus. Läs här,
Capgemini Invent is inviting students pursuing a master's degree in business or engineering to come and meet our management consultants for an evening with case solving and dinner.
During the event, you will get the opportunity to learn more about a career as a management consultant, our recruitment process, and develop your case solving skills. The evening will continue with a dinner where you will be able to talk to our consultants and ask questions.
The event will start at 17.15 the 13th of October at SPs07 Coloplast Aud., Solbjerg plads 3, Fredriksberg
We look forward to meeting you!
Please apply using the signup link in the event description before 6th of October to make sure you get a spot among the 30 attendees.